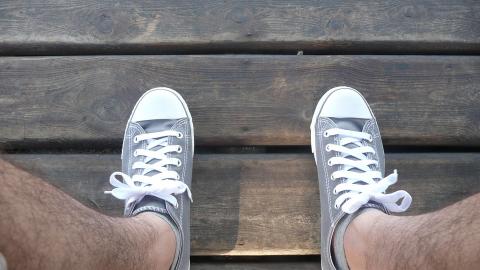 Take your first step to recovery
Worried about an addiction? Speaking to an addiction specialist is your first step toward recovery. When you call RISE BC Wellness Centre, you will talk with a healthcare professional who will ask you a few questions to help them understand the nature and extent of your addiction. They will answer any questions you may have about addiction treatment, explain the assessment process, present initial treatment options, and schedule an in-depth assessment.
Our patients can be any age or gender and come from all walks of life and professions. We have helped many members of our community recover from addictions in a safe and caring environment. We can help you or your loved one begin the journey of recovery.
Our comprehensive treatment program includes:
Individual therapy
Addiction education
physical education and fitness
anger management
stress-management techniques
relapse-prevention strategies
continuing care / aftercare
Please connect with our office to get details about making your first appointment.