Embodiment Counselling Services 
About Tara Emery 
Tara has been working as a registered social worker in the medical system in mental wellness since 2009. She holds a diploma and a bachelor's degree in social work.  Tara started in crisis debriefing and mental health assessment providing diagnosis and treatment planning. After the birth of her son in 2013, Tara suffered a traumatic and painful nerve injury.  On a path of healing from pain, Tara moved to Nelson to study chronic pain alongside the RISE team.  She then engaged in the study of Relational Somatic Therapy (RST) with Mariah Moser in an effort to understand and heal trauma wounds.  
Tara's primary focus is holding empathetic presence with her clients-offering a caring hand in life's dark moments. In RST, the focus is on creating a safe space where trauma and pain are explored slowly with support and resources.  RST is a body-centered therapy coming from the latest research in neurobiology. With chronic pain and trauma hyperarousal of the nervous system is common.  In an RST session use of meditation, touch, movement and imagery may be used to studying the nervous system for moments of ease and release of tension. 
Contact Tara for a brief consultation:
30-minute session with Tara $40 (for education, referral, or brief assessment) 
60-minute mindfulness-based CBT session with Tara is $80 
90-minute somatic therapy session $120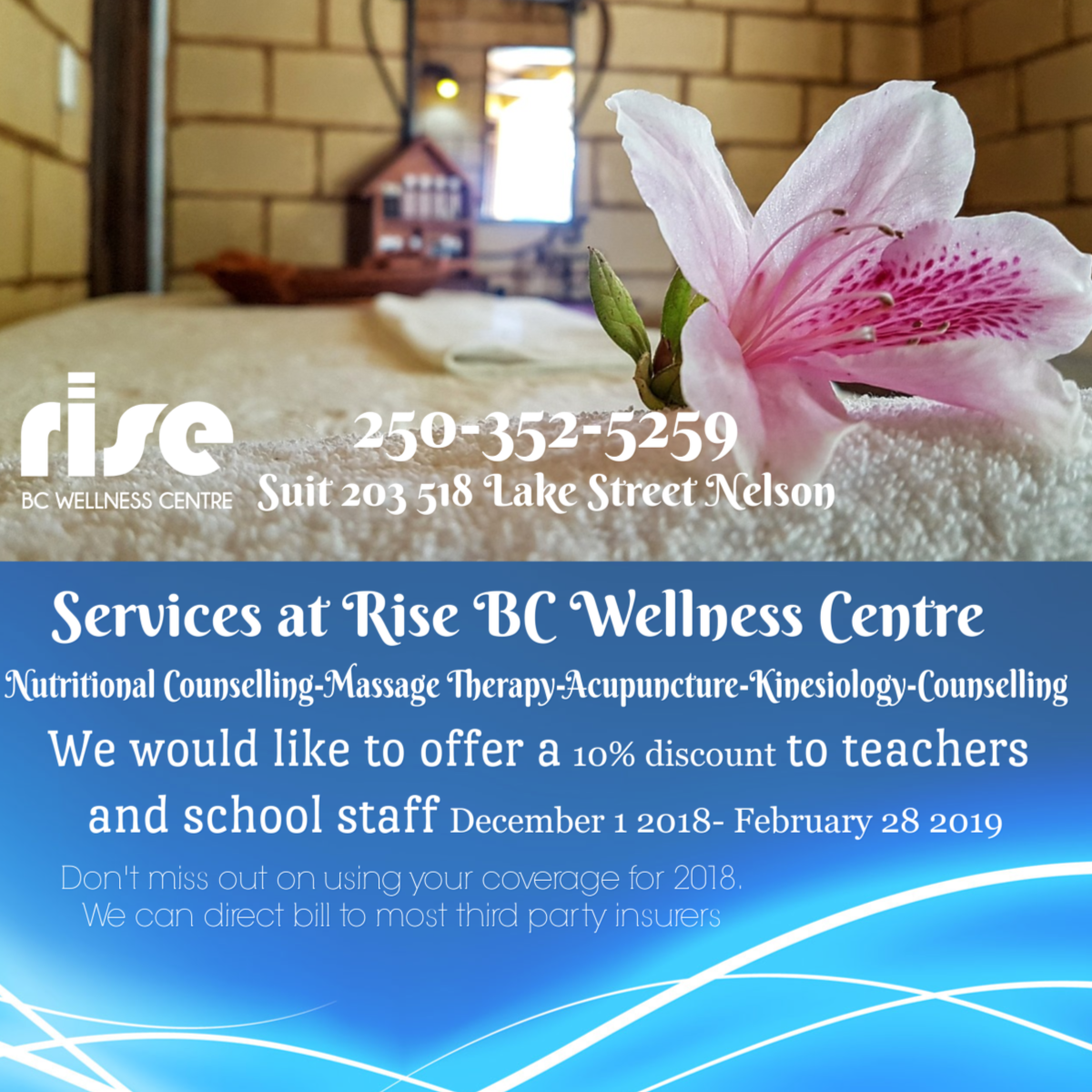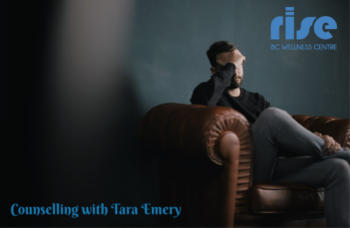 How to decide when to see a counsellor? 
Wondering if you are struggling with depression or anxiety? 
see this link …PHQ9 & GAD7
See your doctor regarding your results from the GAD/PHQ.  If you score on the lower side you can try the bouncebackbc.ca free CBT self-guided course.  If your score is higher I would suggest an appointment with a counsellor or Nelson Mental Health Services.  
Is Relational Somatic Therapy (RST) right for me? 
We have all experienced trauma in our lives and on some level it likely impacts our ability to stay present in the present moment.  My mentor Mariah Moser describes the RST therapeutic process as creating more space within our selves so that we can better meet life's challenges.  
To understand more about RST check out these books by Peter Levine:
"Waking the Tiger" and "Freedom from Pain" 
What options are free or covered? 
Nelson Mental Health and Addiction Services
Nelson Community Services 
If you are only looking for support with chronic pain management: 
https://www.painbc.ca/about/programs/coaching-health
Resources from Tara Emery